CONCEPT
The books we strive to produce are :
– books which make you happy just by being lined up in the bookshelf
– books which sometimes make you want to open them for a little while
– books which somehow make you want to reach for them to help you relax
– books which give you different helpful hints each time you read them
– books which stay with you forever
– books which are handed from one to another and connect people
– books which take you away from daily life
– books which bring you dreams
– books through which you can travel all over the world
– books which are treasures
ABOUT US
Our company name 'Andeto' comes from 'And' in English,
'et' in French, and 'to' in Japanese[And-et-to].
All those words indicate connection.
By putting them together, we created the name.
Our hope is to connect many people through our books.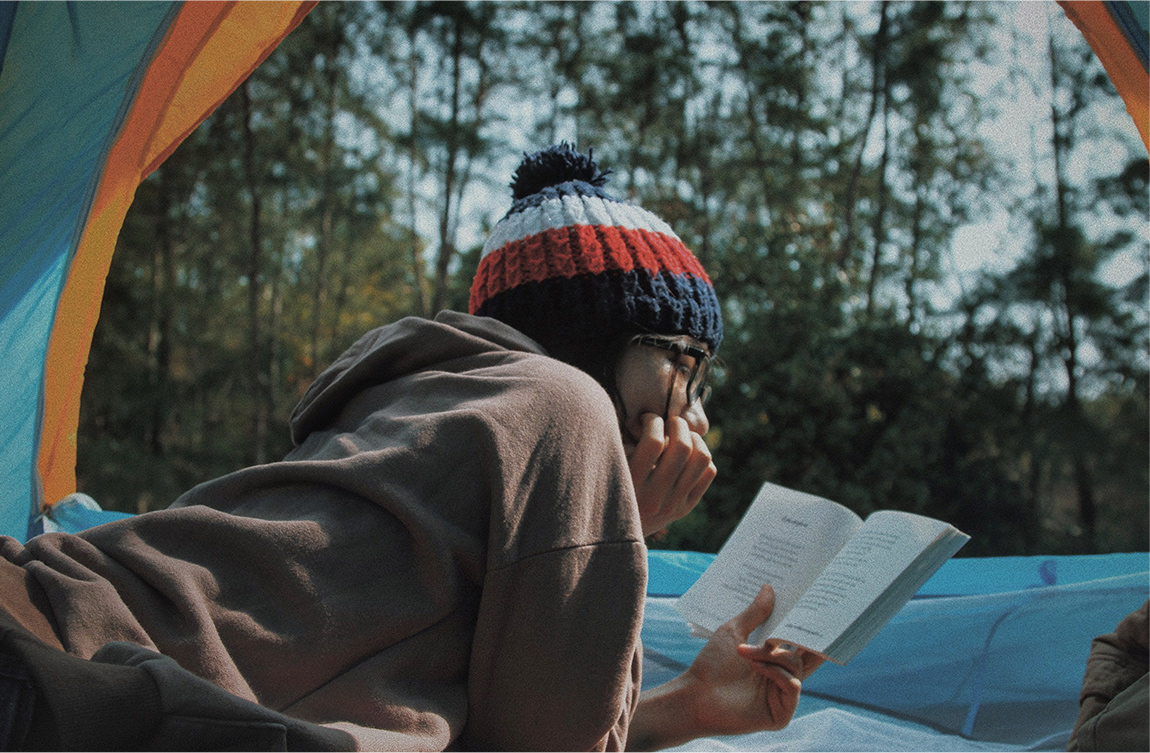 About our books
We appreciate an aesthetic of sophistication in our books. We hope as many people as possible will open our books, and we want to deliver them to people who love printing, the printed page and print binding as well as reading.
We put our hearts into each book.
Instead of following the way of mass production, we aspire to produce each book as one that will be cherished over many years by its owner.
We hope our books make you happy just by staying by your side.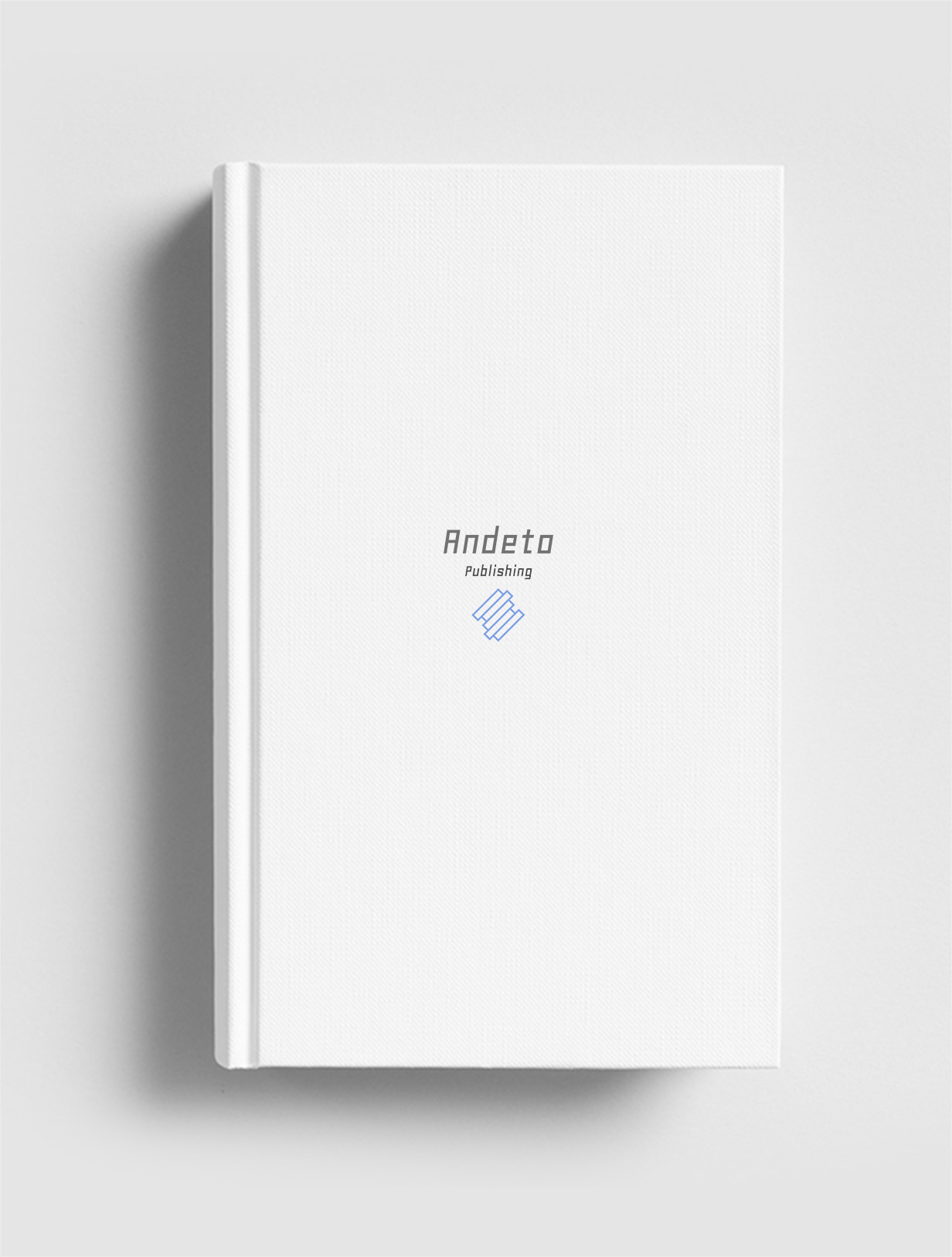 In our daily life
Everyday flies away so fast.
What does a book mean to you ?
All around us, there are beautiful books,
handy e-books and convenient audiobooks.
Not to mention,
overwhelming information from the Internet.
We just hope that you choose our books
to brighten up and decorate a page of your life.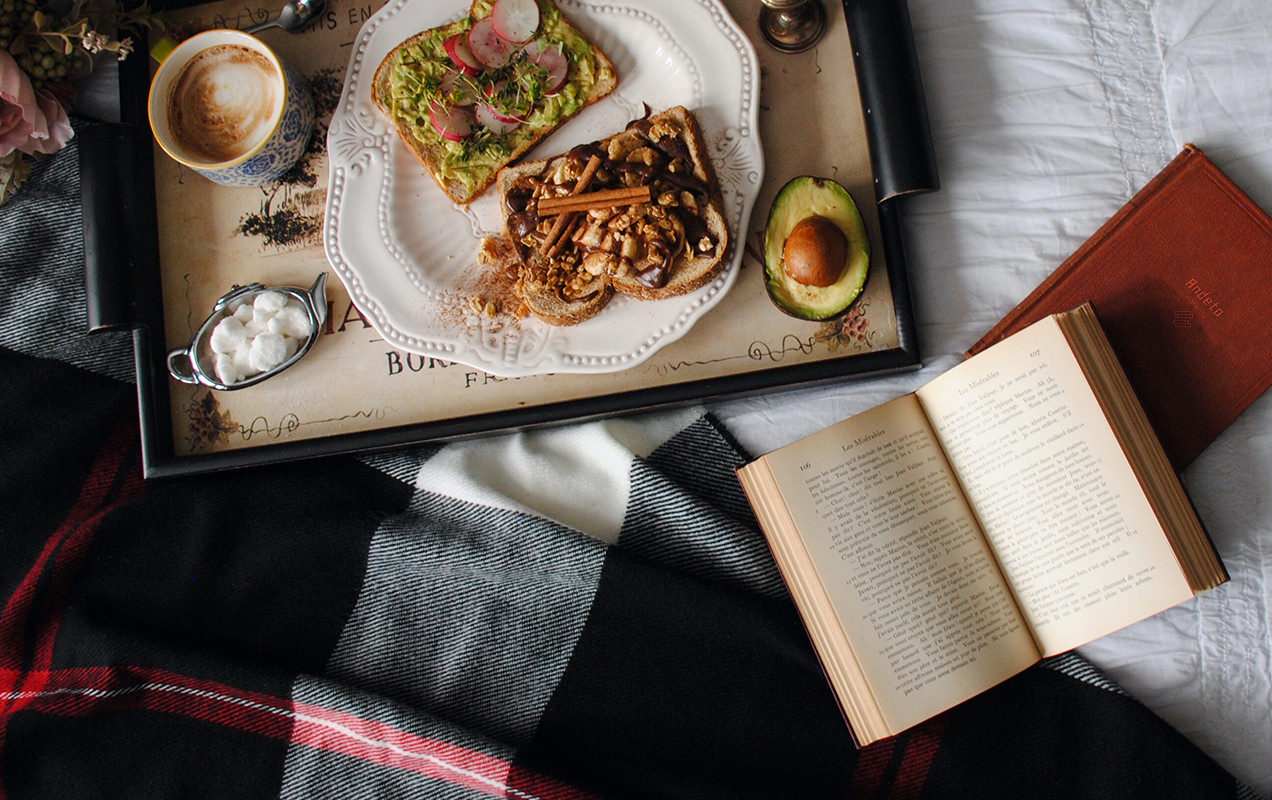 COMPANY
Company name

Andeto,Ltd.

Chief Director

HOSHINO Yumi

Director

IGARASHI Tae

Establishment

June 2019

Location

Shinjyuku-ku, Tokyo,160-0006, Japan

Services

Publishing
Video production
Video distribution
Translation
Tourism